The Career You've Been Waiting For
Become an Invo RBT
Join the Invo team as a Registered Behavior Technician!
The compensation and benefits are great,
but the rewards of working with our kiddos are even greater!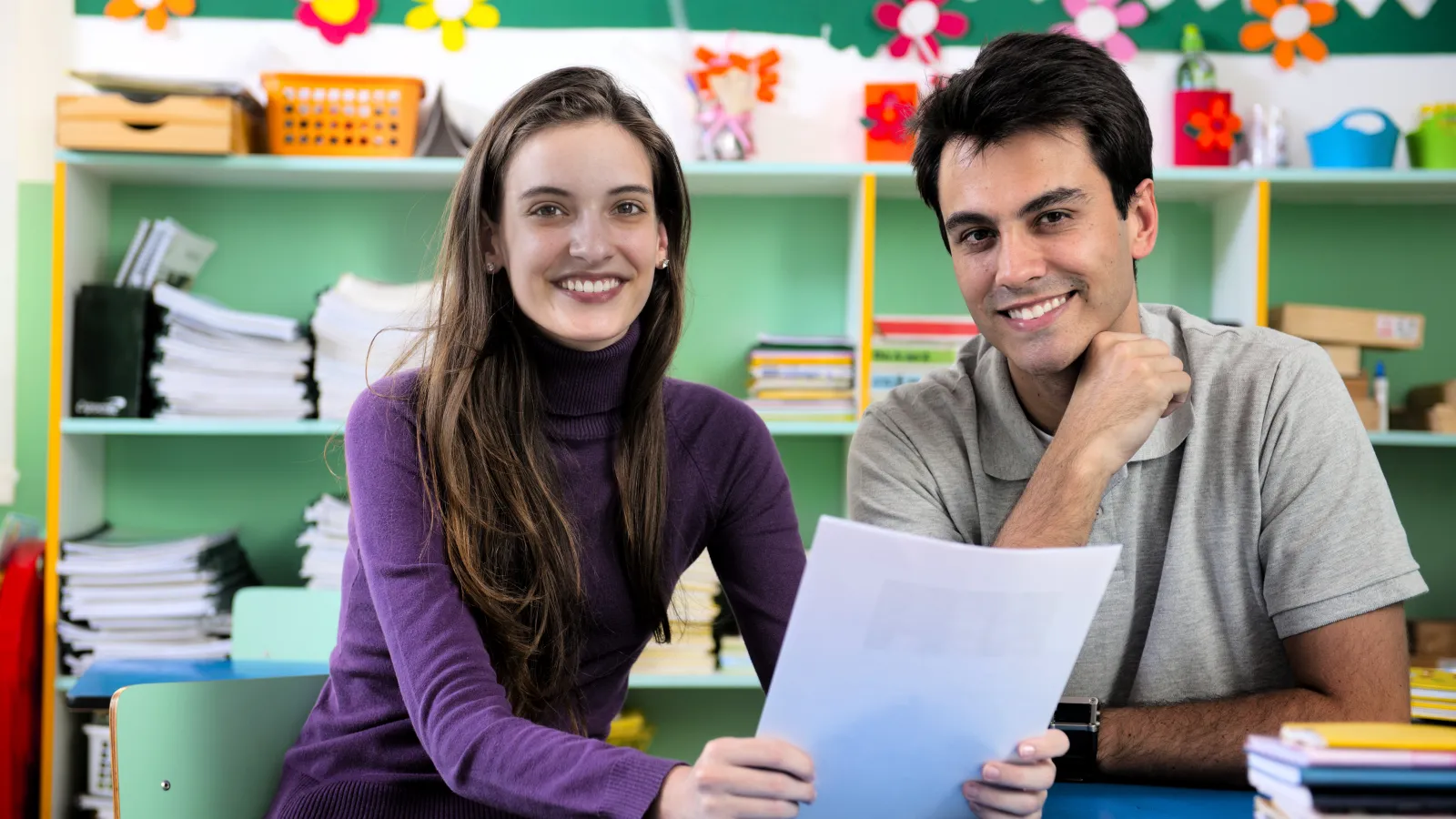 Start Your Journey
as an RBT
Invo is where countless professionals who are new to ABA start their careers. There's a reason so many people entrust us with getting started as a Board Certified Behavior Analyst...our training and support systems for emerging RBTs is unparalleled. We have a deep understanding of how essential the role of the RBT is in driving positive outcomes for children, so we make sure we are investing in our RBTs from day one.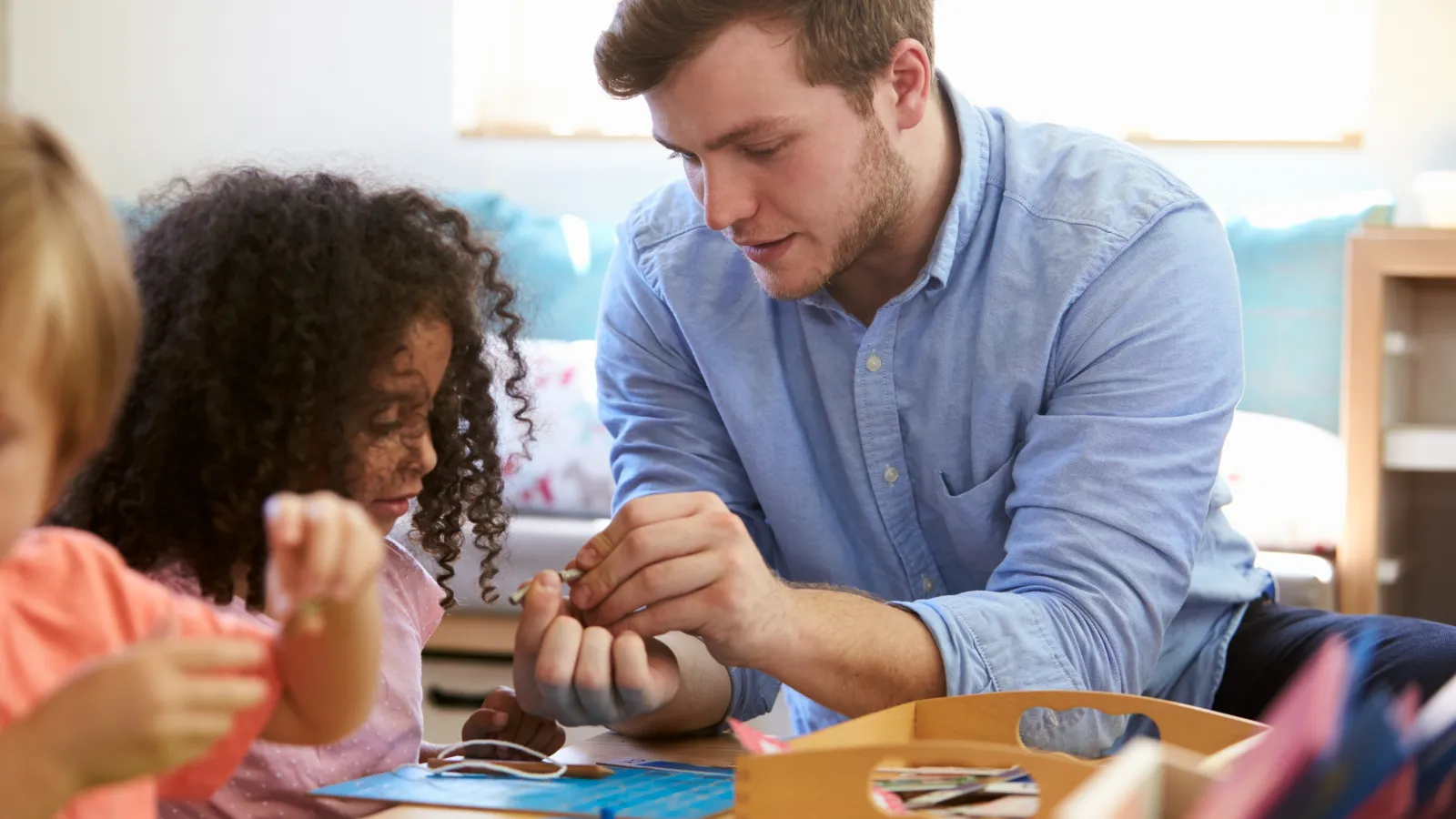 Growing Your Career with Invo
If you are an experienced RBT looking for an place that will value your experience, get ready to SHINE at Invo! We have incredible opportunities for RBTs in centers, homes and schools around the country. In getting started, we want to understand what your career aspirations are so our Career Services Team can match you with opportunities that take your career to the next level - while making a difference in the lives of children!
A Day In the Life of A Registered Behavior Technician
A Day in the Life of an RBT
Invested In Your Success
At Invo, we are invested in your success. Which is why we strive to go above and beyond when it comes to training, support and building experience. Our goal is to support your growth and build your confidence and your skills so you can focus on making great progress with your clients.
Grow With Us
There is no limit to where you can go and grow as an RBT. Whether you want to become a BCaBA or a BCBA, or you want to remain an RBT but take on a leadership role supporting new talent as they join our team, Invo has created several pathways to advancement for our RBTs.
Balance and Benefits
We know our RBTs work incredibly hard with their clients each and every day. It's a rewarding role, but an challenging one too. At Invo, we want all of our team members to find a work-life balance that allows them to refresh, recharge and take care of themselves. We recently added some benefits, such as low-cost healthcare options and the ability for part-time team members to earn PTO, with a focus on giving our team members greater balance and more benefits!