Innovation, Expertise and Best Practices to Support Superior Outcomes in Behavioral and Mental Health for Students
Invo Healthcare is the leading provider of positive school and student outcomes in the country. For more than 30 years, we have partnered with school districts to go beyond traditional service delivery models by developing innovative, transformative programs designed to address the greatest needs in mental health and related therapy services for students.

Our Mission:
To Inspire and Nurture
Growth for All Learners
At Invo Healthcare, we are committed to empowering all children to shine their brightest, throughout their lives. As one of the largest and most comprehensive providers of ABA, mental health, and related therapy services, we support children with autism and other developmental delays by equipping them with the tools, resources, and guidance they need to develop improved skills and achieve their goals.
Service
Nurture the growth of children to achieve in the classroom and beyond, deliver meaningful value and service to our partners and become the Employer of Choice for clinicians

Integrity
Honor our commitments to those we serve through safety, transparency and responsibility

Growth
Embrace opportunities to learn, improve and innovate to enrich the lives of our employees, our organization and the students we serve

Invo Senior Leadership Team
Invo Heatlhcare's Senior Leadership team brings together dynamic, innovative leaders in K-12 education, applied behavior analysis and healthcare to drive the organization forward in its mission.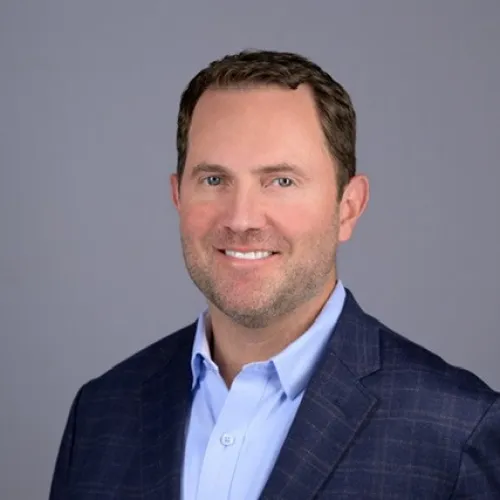 Matt Stringer
Chief Executive Officer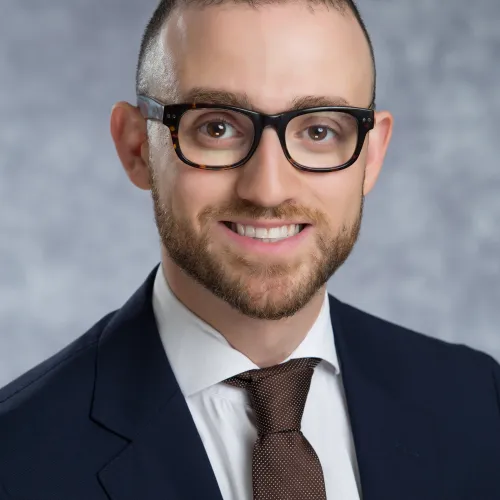 Alex Aptekman
President, Community-Based Services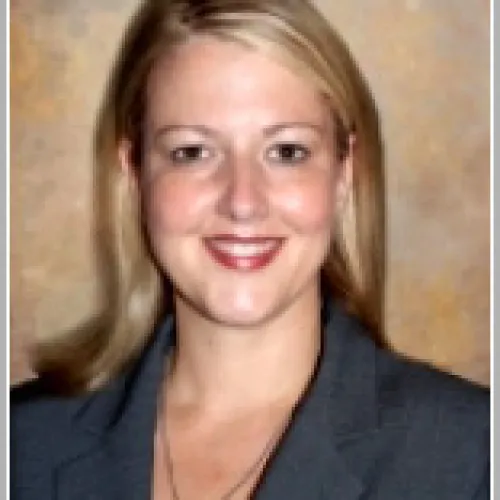 Lisa Orlando
Chief Marketing Officer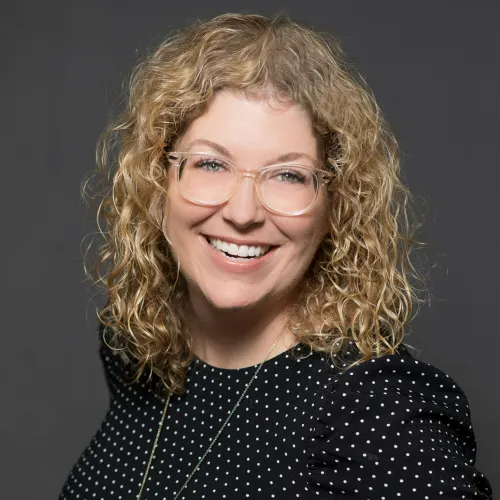 Kristen Bussenger
Senior Vice President, School Operations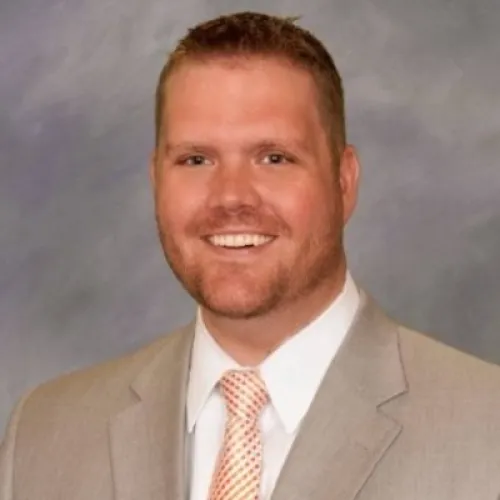 Christian Richards
Chief Financial Officer
Compliance at Invo
Compliance is at the center of everything we do at Invo Healthcare. We have a responsibility to the children, families, school partners and payors we serve, as the professionals who are part of our team. Our Compliance team is made up of experts in healthcare and school-based services. They are responsive and provide invaluable resource and guidance in navigating challenging situations with unwavering commitment to integrity and ethics.
In the Know with Invo
Stay up to date on the latest news from Invo Healthcare!
Recognized for Excellence
Among its many recognitions and certifications, Invo takes great pride in being a BHCOE Center of Excellence.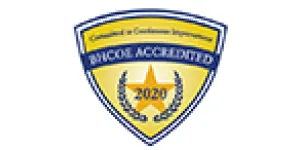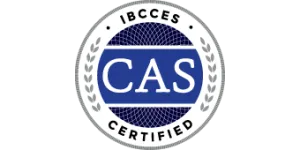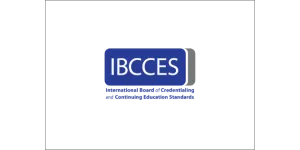 Interested in Partnering With Invo?
Invo Healthcare is raising the bar in quality therapy services around the country. As an organization committed to improving outcomes for children, we have a rich history of partnering with organizations who share in that commitment. From innovative payor relationships to dynamic school partnerships, our track record is one that illustrates how we have made outcomes for the children we serve our priority.
If you are interested in exploring a potential partnership, or if your organization is interested in becoming part of the Invo Family of Companies, let us know!
By forging strong alliances with schools and districts nationwide, we aim to empower educators and administrators with the tools and resources necessary to facilitate optimal student growth and quality mental health support.