Helping Children Shine
The largest and most comprehensive provider of ABA, behavioral health, and related therapy services in the country.
We're here to help children achieve lifelong success, no matter where they are on life's journey.
Explore Careers
Opportunities in school, home and center-based services around the country.
Explore Services
Quality, Evidence-Based Applied Behavior Analysis Services For Your Child
Is your school looking to transform their student outcomes?
Learn more about how Invo is partnering with schools
nationwide to support student success.
Quality ABA Services
- Where Your Child Shines
Our evidence-based Applied Behavior Analysis Services support positive outcomes for children with autism and other developmental delays. With center and home-based services available for infants and toddlers through young adulthood, our services are designed to meet your family's specific needs.
Partnering with Schools for Student Success
Our experience in providing school partners with programmatic solutions to some of the most challenging behavioral, mental health and therapeutic solutions is unparalleled. Learn why districts around the country turn to Invo to drive superior outcomes for students.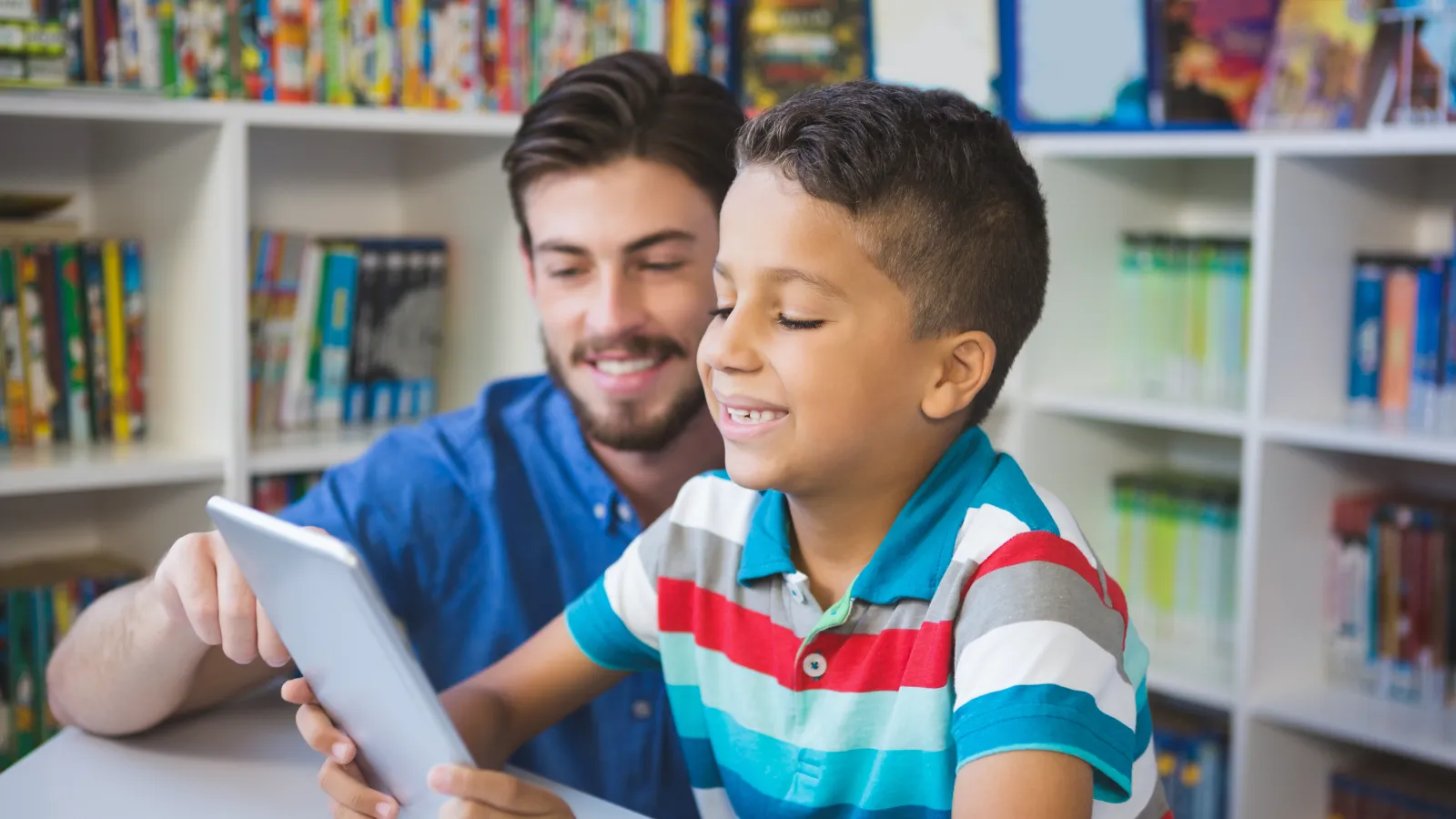 Your Future
Starts Here
We take pride in providing professionals with incredible career opportunities in schools, home and center-based services. Learn why we are the number one choice for professionals nationwide.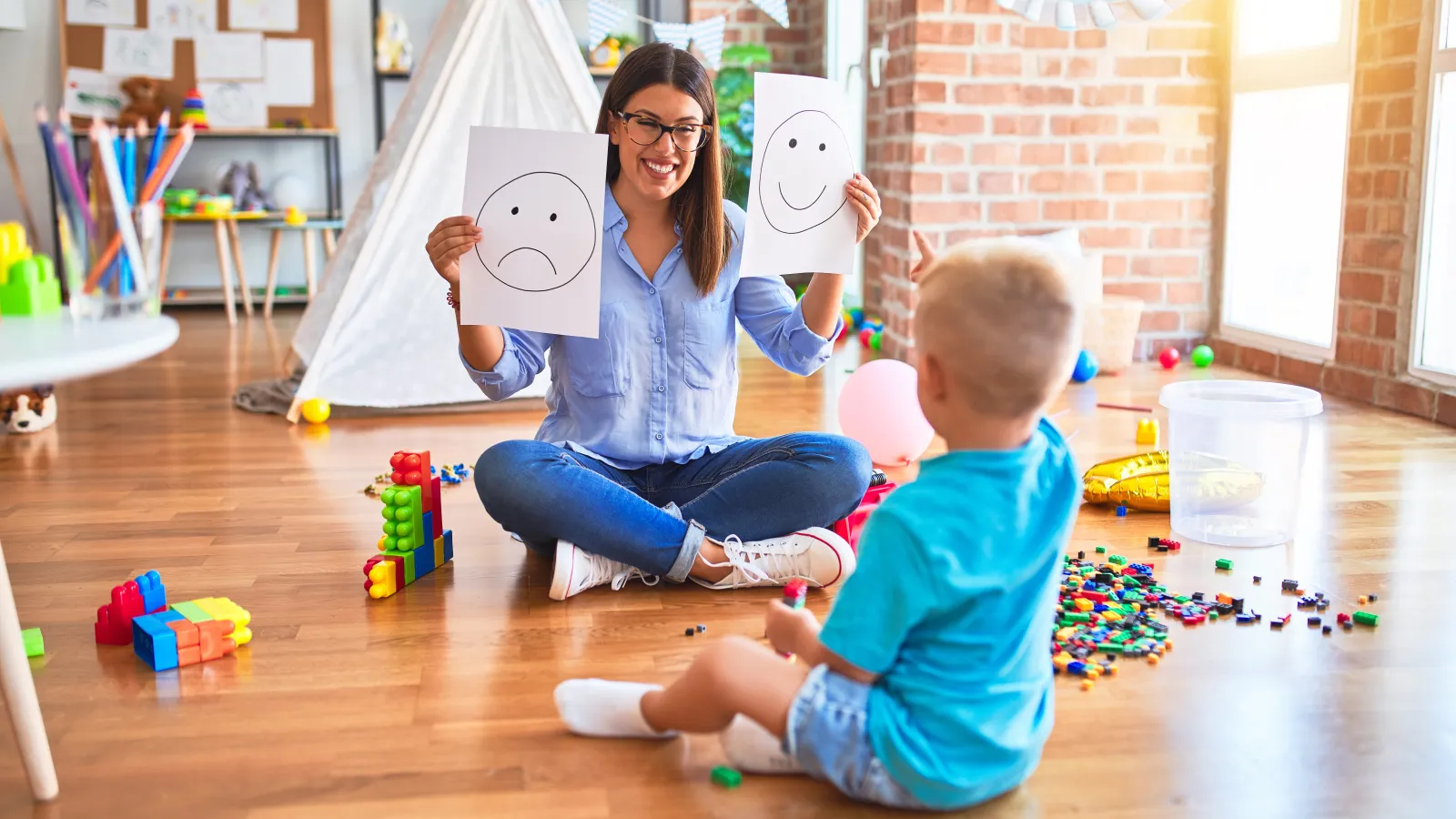 Helping Children Reach Their Fullest Potential
Providing children with autism and other developmental delays with the tools, resources and support they need to light their path toward greater independence. We offer center and home-based services that drive positive outcomes for children.
"Families will be supported throughout their journey and benefit from clear communication at the outset regarding the appropriate intensity and length of treatment for their child."

Yagnesh Vadgama
BCBA, Vice President, Clinical Care Services Autism
Magellan Healthcare
on the Value Based Care pilot with Invo
Driving Innovation. Improving Outcomes.
At Invo, our goal is not simply to provide services, but to develop solutions to some of the challenges families, school districts and payors face within our field. As a quality provider of ABA, we know too many families struggle to get the services they need, and payors are working to ensure their enrolled patients have access to providers. As leaders in school-based services, schools are facing new and more acute challenges as they relate to mental health and behavior.