Choices. Culture. Collaboration.
Invo Healthcare offers professionals incredible career opportunities, competitive compensation and robust benefits. Shine Your Light With Invo!
Exceptional Careers Start Here
Invo Healthcare is the nation's leading provider of behavioral, mental health and therapy services in the country. With opportunities in schools around the country, we are the premier employment destination for professionals looking for great compensation and benefits, robust professional development, unparalleled support and mentoring as well as career advancement opportunities. Explore our current opportunities!
Start typing your search for selected roles in your area.
Click on View All to reset search options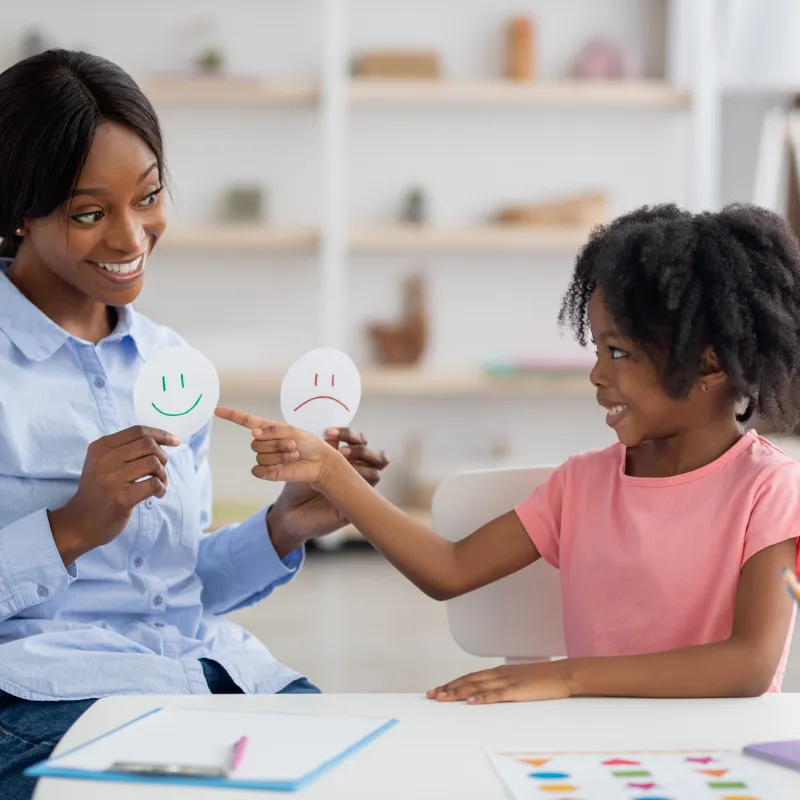 Behavior Analysis Careers
Find out why BCBAs, BCaBAs and RBTs have chosen careers with Invo Healthcare!
Mental Health Careers
Invo's expertise in school-based mental heath services is unmatched.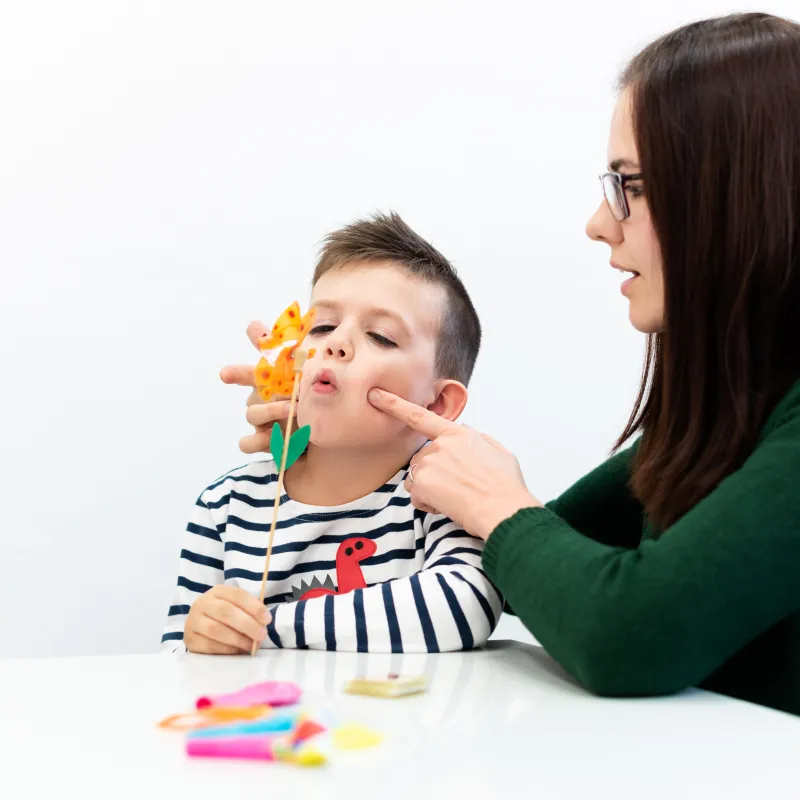 Related Services Careers
Take the next step in your career with Invo Healthcare!
School-Based Careers
With nearly 30 years of expertise in school-based services, it isn't surprising that so many school professionals make Invo part of their career journey. We have a deep understanding of school based services, and an even deeper understanding what school professionals are looking for in their career experience. Which is why our investment in clinical and professionals supports and resources for our team members is unmatched. Every single day we are launching and advancing the careers of the most talented professionals in our field.

Here's what Invo Nation has to say
I started at INVO as a RBT and stayed because of my supervisors. Not only did they support me with assignments as they had time to during my program, but they trained me on clients to ensure I was fully confident...
Towanda Beck
Board Certified Behavior Analysis
Clinical Director
With the support and collaboration with my team at Invo, I have been given the opportunity to grow as a behavior analyst and a leader. Each day, I am reinforced by the little and big successes achieved by...
Stacey Stantagata, BCBA
Area Director
Each day, I am given the opportunity to make someone's life better. Whether it be my client, their family, or even my fellow team members and clinical supervisors, I look forward to getting the opportunity to use my time at Invo to better the...
Abby G.
Registered Behavior Technician (RBT)


I aim to help each client I work with to achieve their goals and to make them shine! Each client I support is done so with dignity, care and respect for their individual differences and with the aim to help them...
Rene Las, BCBA
Illinois
Every day, I look forward to working alongside a group of colleagues who are truly committed to helping our clients achieve meaningful outcomes.
Allye W.
RBT / Student
Centennial, CO
Invo is such a great supportive company. I know I will always have the help and support I need.
Kristine, L , Speech Language Pathologist (SLP)
Folsom, CA

I look forward to working at Invo everyday because of the teamwork and camaraderie of a talented and diverse group of individuals who all bring different strengths to the table.
Coralie, W, Regional VP
Lincoln, CA

Team work, a beautiful mission, and support from Corporate and Leadership is what I look forward to everyday working at Invo
Kimberly K, CCSD IMPACT Project Manager
Las Vegas, NV
Where others have failed to meet our needs, Invo has excelled. It has truly been a pleasure working with them.
D.L.
-SPECIAL EDUCATION DIRECTOR; TX

As a supervisor of special education in a large New Jersey School District, I have found Invo Healthcare Associates to be a consistently reliable and flexible organization who works diligently to meet the related service needs of the district,...
J.D.
-SUPERVISOR OF SPECIAL EDUCATION; NJ

They have been invaluable when I have needed a contracted therapist.
T.G.
-DIRECTOR OF SPECIAL EDUCATION; NC

Growth Opportunities
Few companies offer the career advancement and professional growth opportunities that Invo provides. We are incredibly proud of our track record of helping transform emerging professionals into leaders in our field. Additionally, with one of the most experienced clinical leadership teams in the nation, as well as services in a number of settings including school districts nationwide, we provide our teammates with opportunities to learn and grow within their disciplines through professional develop, hands-on training and more!
Infrastructure Designed to Support You
One of the many benefits of working as part of the Invo Team is the tremendous support provided by our robust infrastructure. Your journey of support starts with our Career Services Team, who will provide you with all of the info you need to make sure Invo is the right fit for you. From there, you will work our Onboarding Team, who will ensure that you have all of the training, support and resources you need to get your career at Invo off to a great start.
Once you are officially part of the Invo Team, you will have access to an array of Corporate and Clinical Leaders, as well as support from key service functions such as Human Resources, Compliance, Training, Billing and more! Each member of our team is here to support your success!
Applicants have rights under Federal Employment Laws