Matching Families
With Enriching Therapy

Highly trained professionals. Quality, compassionate care. Measurable outcomes.
Achieving Milestones
We believe every child deserves to reach their fullest potential.
Invo is one of the largest and most comprehensive providers of applied behavior analysis services for children with autism and other developmental delays. We provide individualized, evidence-based services in our centers and in homes, based on your child's needs. Our team works to empower children and their families, giving each child the tools, resources and support they need to shine their brightest.
Want to tour one of our centers? Contact our Family Services team and they can arrange for your family to tour one of our center locations!
What is Applied Behavior Analysis?
Applied Behavior Analysis (ABA) is a therapy based on the science of learning and behavior. How behavior works, how behavior is affected by the environment and how learning takes place. ABA therapy applies our understanding of how behavior works to real situations with a goal of increasing helpful behaviors that promote independence and decreasing those that may be harmful.

ABA Therapy can help children
Increased language and communication skills
Improve attention, focus, social skills and academics
Decrease potentially harmful behaviors
Empowering Parents
At Invo, we take great pride in partnering with parents, caregivers and siblings on their journey. Each family plays an integral role in a child's success and our team is there to support our families every step of the way. Your assigned BCBA will work one on one with your family to ensure you have the support, coaching and resources you need to support and reinforce your child's progress continuously. Just as we work with your child, we will work with your family to teach you strategies and techniques to drive progress, navigate new situations and transitions and promote greater independence for your child.<
Your Pathway to Progress
One of the many things that makes Invo a unique partner for children and families with autism is our unparalleled commitment to driving positive outcomes for children faster. Our expert clinical leadership team has produced a number of proprietary service delivery and data measurement tools designed to support superior outcomes while providing parents and caregivers improved, consistent insight into their child's progress and anticipated graduation from services.
As a partner in your child's care, our goal is to consistently reduce the hours a child spends in therapy by helping them build vital life skills, increase independence and shine!
Translation services available.
If your family is in need of translation services, please let us know.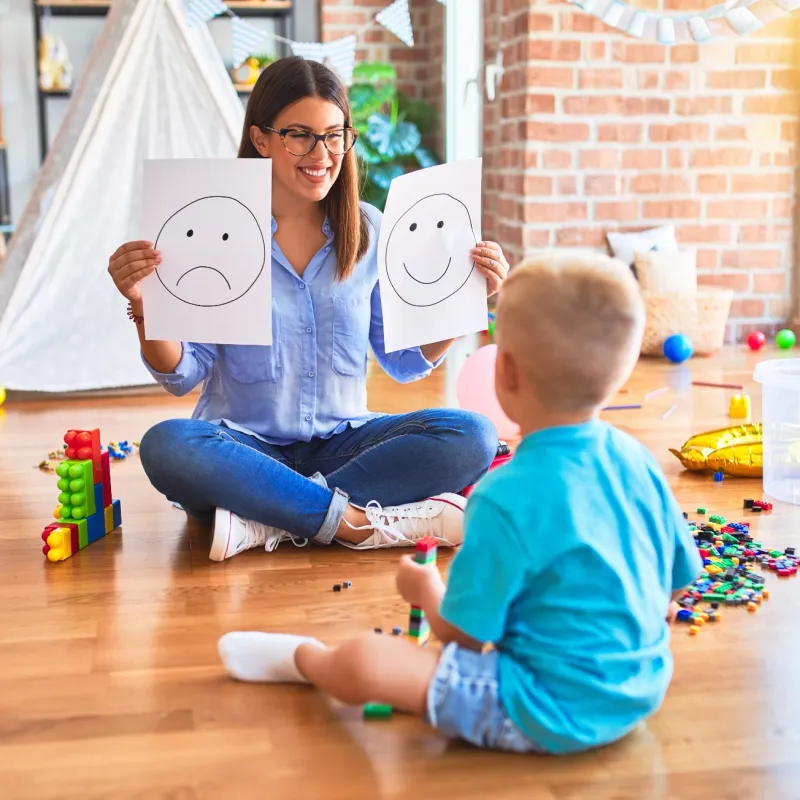 ABA Therapy
Invo is the leading provider of ABA therapy services for children with autism and other developmental delays. Our expertise in providing evidence-based, outcomes focused ABA services is unmatched.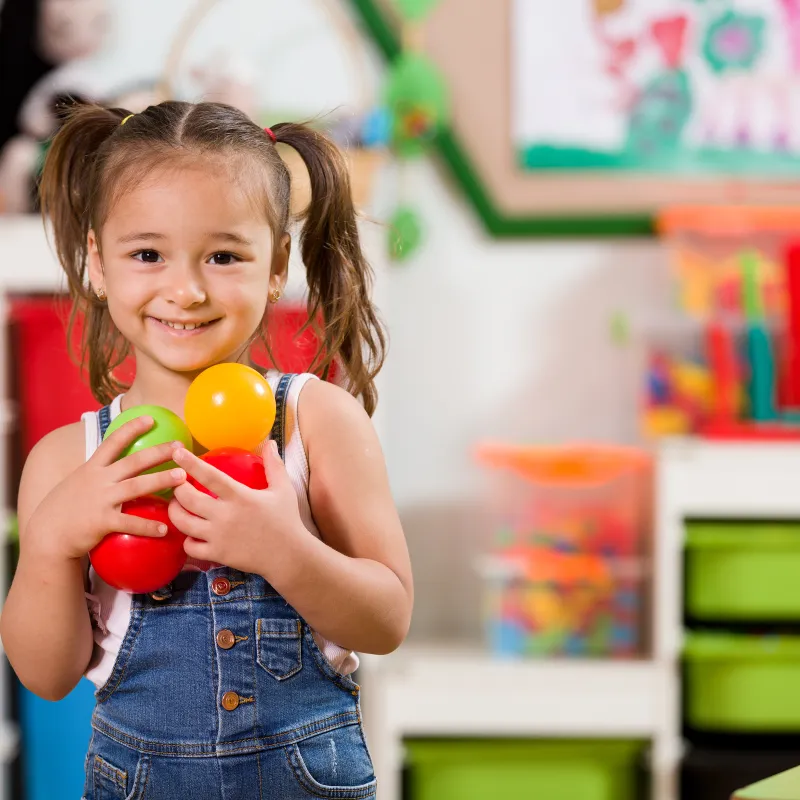 iSHINE
iSHINE is Invo's specialized program for children with autism who are five and under to support a child's successful transition into the school setting. This incredible program builds social, educational and independence skills while our littlest learners have fun!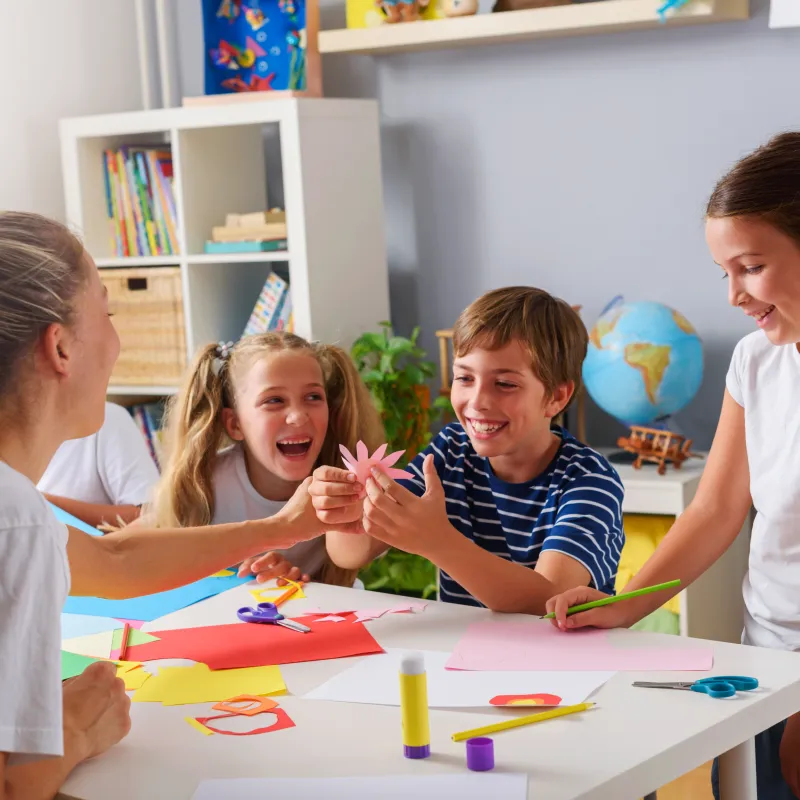 Social Groups
Social Groups are designed to strengthen the social interaction and communication skills of children of all ages. Our social groups bring children and adolescents together to intentionally interact, learn and grow among their peers.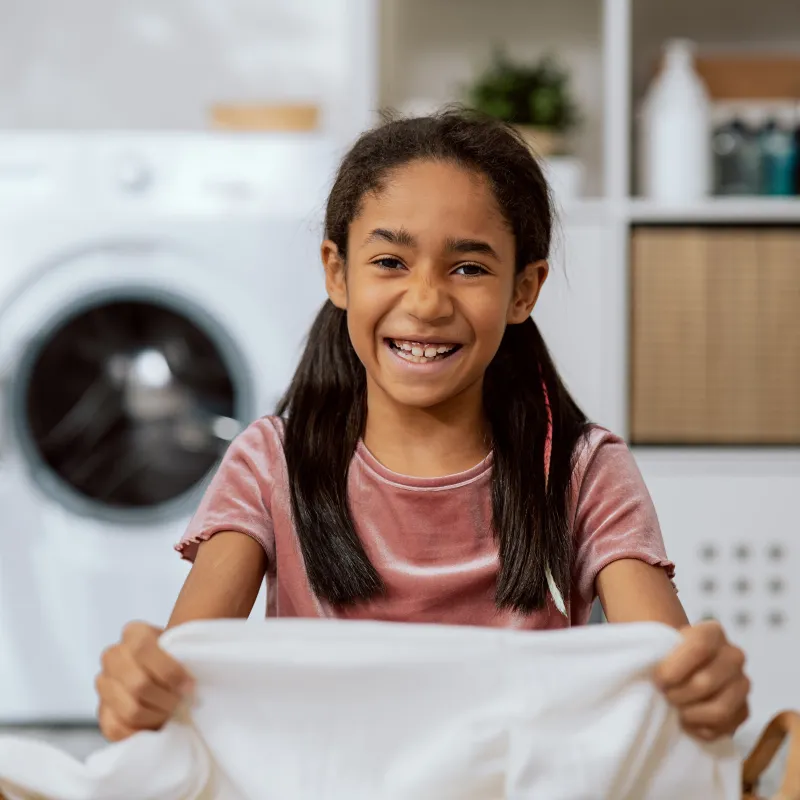 Life Skills
It is important that your child develops or expands their essential life skills as they learn and grow. As children work toward their goals, they are skill building in key areas such as hygiene, overall health and wellness, an independence. These skills can be developed at home, or in our centers that are equipped with Life Skills room, where children can learn to set a table, make a bed, fold clothes and more!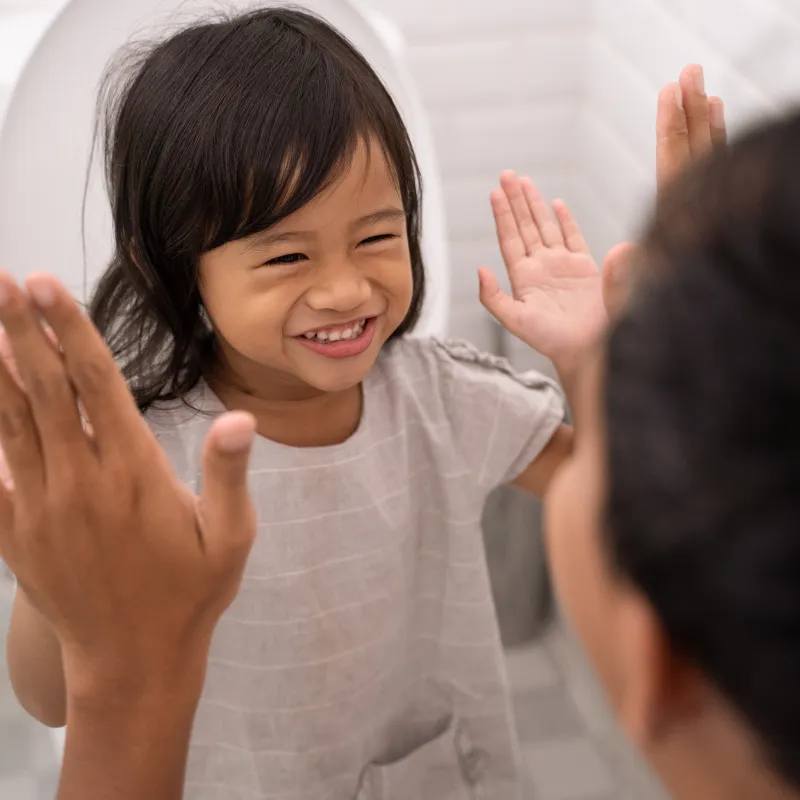 Toileting
Using the restroom independently is a critical life skill. Our trained team works with families on potty training at all ages, using ABA strategies to find the most successful approach to supporting your child's acquisition of toileting skills. Children will learn to recognize when they need to use the toilet, manage the entire bathroom procedure including hand washing and ultimately generalize these skills to bathrooms in different environments.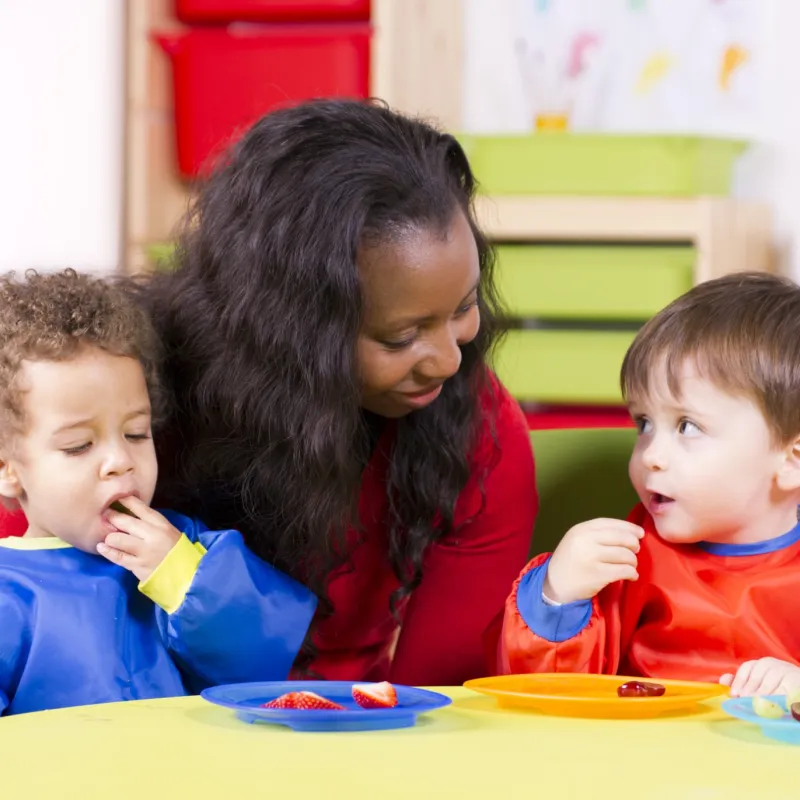 Feeding Programs
Eating can be challenging for many children and families. Our intensive behavioral feeding program is designed for children with limited eating habits and/or children who demonstrate problematic behaviors when presented with unfamiliar foods.
Insurance
Coverage for ABA Services
Invo Healthcare accepts most commercial insurance, as well as Medicaid and TRICARE in most states where we provide services. Our Family Services Team will be able to verify your insurance coverage and provide you with information regarding your responsibility.
Are You An Existing Client With a Question About Billing?
Center Locations and Service Areas
The Invo Family of Companies takes great pride in providing the best quality ABA services in homes and centers.