RBT Careers
Start Your Career as a Registered Behavior Technician Today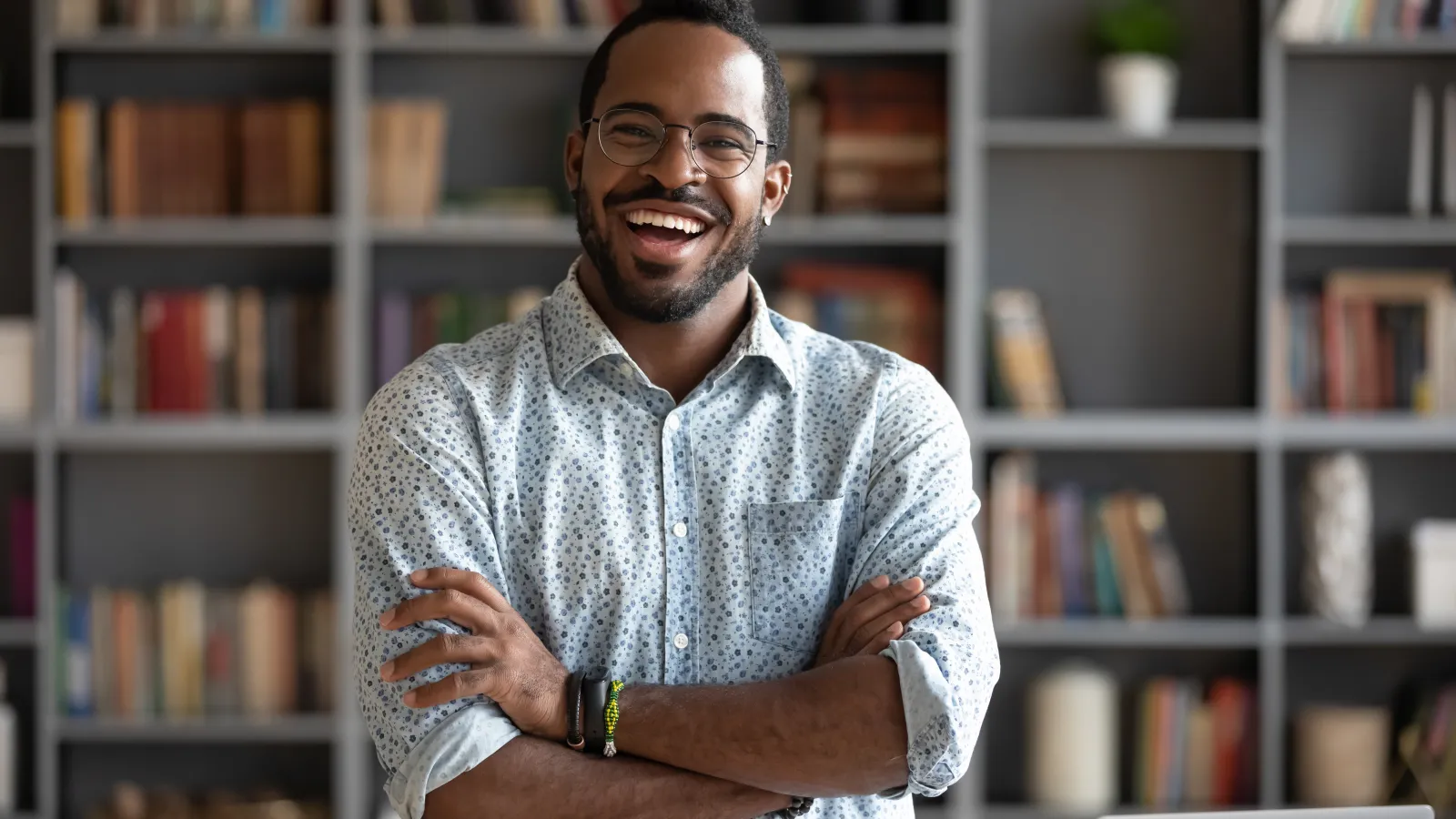 Emerging RBTs
Train With Us!
Some of the best RBTs in the field of ABA were trained at Invo Healthcare. RBTs are integral in our ability to provide quality services to children. We are dedicated to providing our RBTs with superior training and support a priority.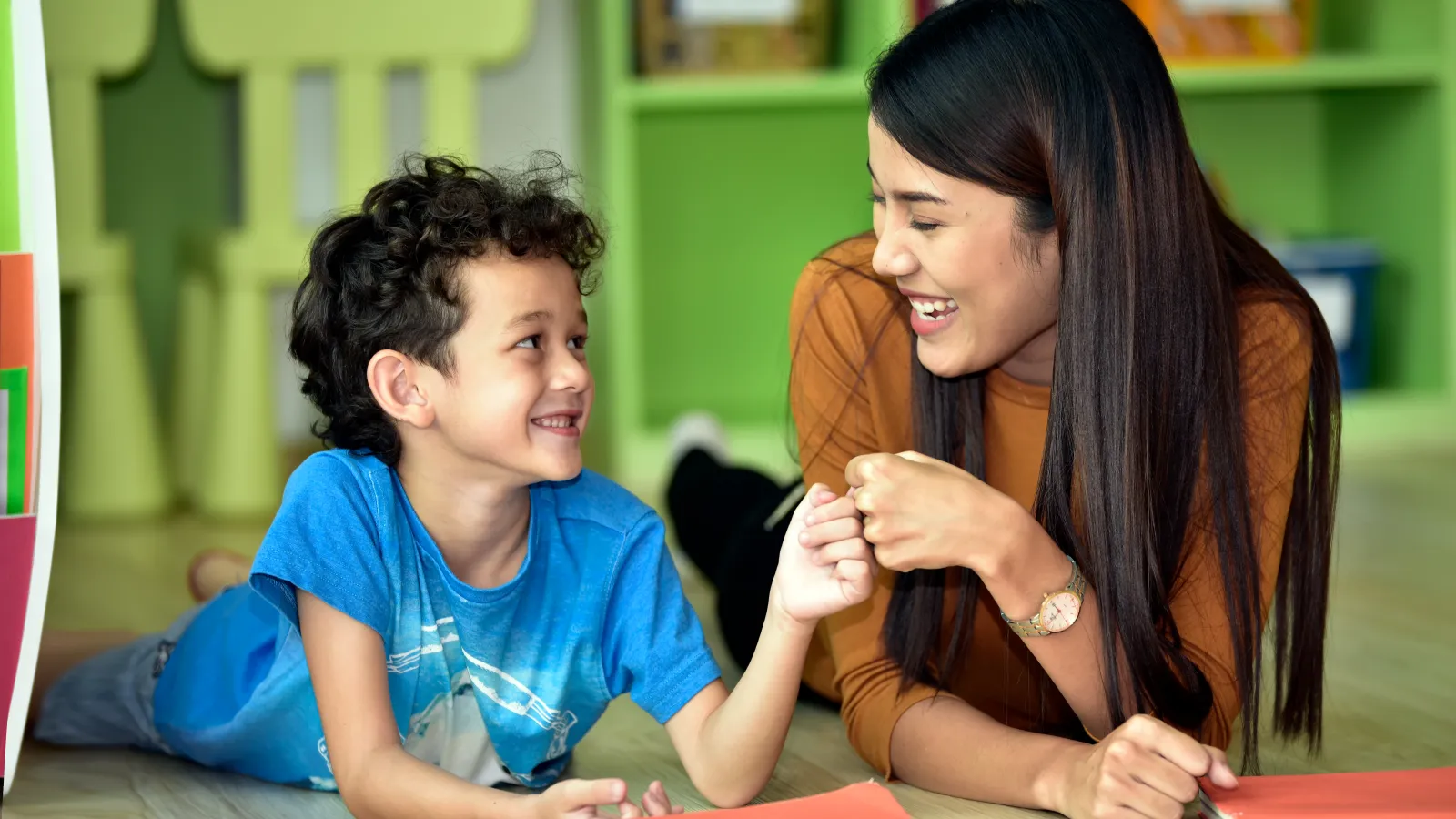 Experienced RBTs
Grow With Us!
Are you an experienced RBT looking to share your talent while you continue to grow your career? Invo's team of RBT professionals are growing and there is no better place for professional development and advancement opportunities than Team Invo!
A Day In the Life of A Registered Behavior Technician
Hero. Champion. Rockstar. There are a lot of adjectives we use to describe Registered Behavior Technicians (RBTs). At Invo, we take great pride in working with some of the most talented RBTs in the country. Our unparalleled training program gives new RBTs the opportunity learn hands on, building their expertise and skill set as they embark on a new career journey. Our talented clinical leadership team helps further develop experienced RBTs, through support, mentorship and continued learning opportunities. Watch our video to learn more about the incredible roles RBTs play in our work with children.

A Day in the Life of an RBT
Join the Invo Nation Today!
With a variety of settings in cities around the country, Invo Healthcare has unparalleled career opportunities for professionals looking to make a difference in the lives of children. From first year professionals to those looking for leadership opportunities, Invo is the place for you to shine!
What do you look forward to everyday working at Invo?
Here's what our Registered Behavior Technicians have to say

Playing with the clients in a structured way that leads to meaningful growth is the best part of my job
Karly A., RBT
Centennial, CO
I look forward to working with a diversity of clients and supervisors
Taylor G, RBT
Kaneohe, HI
Contributing to my clients progress and watching them reach milestones.
Madison G. RBT, Supervision Student
Savannah, GA - Park of Commerce

Each day, I am given the opportunity to make someone's life better. Whether it be my client, their family, or even my fellow team members and clinical supervisors, I look forward to getting the opportunity to use my time at Invo to better the...
Abby G.
Registered Behavior Technician (RBT)


What I like about working for Invo is the diversity of work experiences I have throughout the week. There is a great balance of independent working out in the field and in-center.
Ryan S. MLC
Sacramento Center, CA

Every day, I look forward to working alongside a group of colleagues who are truly committed to helping our clients achieve meaningful outcomes.
Allye W.
RBT / Student
Centennial, CO