Customized Behavior, Mental Health and Therapy Solutions to Drive Student Success
Partnering In Your School's Success
Invo Healthcare takes great pride in partnering with schools around the country to develop and implement customized solutions that drive measurable outcomes for students. By leveraging our clinical, educational and operational expertise, we are able to ensure programmatic efficiency while meaningfully improving student success. Our services range from swiftly helping schools meet urgent staffing needs to full service behavior, mental health and special education programs with on-site clinical leadership. Invo's expertise in delivering customized solutions to meet today's changing educational landscape is unmatched.
Unmatched Experience in School-Based Services
30 Years
Of Experience in School-Based Services
4,500+
Therapists and Clinicians on Staff
300+
District and Charter Partners Around the Country
100,000+
Students Served Annually
Customized Solutions. Measurable Outcomes.
While many districts across the country face similar challenges, we recognize that solutions put in place to address the specific needs each school partner require customization and a deep understanding of school-based services. With nearly 30 years of expertise in school-based service, Invo has partnered with some of the largest school districts in the country to address their specific needs.
Our School Partnerships team wants to understand more about both your challenges and your goals. It's important to develop sustainable, scalable solutions that go beyond addressing the problem by supporting the school system's overarching goals for student success.
Dedicated Professional Teams
At Invo, we have the privilege of working with the most talented professionals in school-based services. Our robust Career Services Team works tirelessly to find clinicians and educators who will meet your school's needs.
Cost-Effective Solutions
All of our programs are designed in partnership with you. We understand the constraints of school budgets and our team will work with your school to create programs that don't just meeting your student goals, but align with your budgetary goals as well.
Capacity and Upskilling
Beyond programmatic solutions, we work with school districts to give their staff the support they need to add capacity and empower school staff in their roles. Our team of clinical leaders provide support, training, professional development and more to support our school partners in their success.
IMPACT - Invo's Multidisciplinary Program to Address Childhood Trauma
IMPACT is a revolutionary program that assembles dynamic professional teams to assess and treat significant behavioral issues stemming from a high number of Adverse Childhood Experiences (ACEs).
80%
Of Students Decreased Unexcused Absences
83%
Of Students Decreased Suspension Days
93%
Of Students Decreased ODRs
Why IMPACT?
Behavior and mental health support services designed to drive positive outcomes.
This unique wrap-around program addresses behavior that is disruptive or volatile. Our teams focus on addressing underlying emotional, psychological, and behavioral needs while teaching functional alternative behaviors with a pro-social and pro-academic focus.
These services equip the youth with the skills to assess, alter, and maintain healthy living and learning styles at school, at home, and in the community.
Measurable Outcomes for Students
We take great pride in driving meaningful progress through quality practice services for youth with mental health and substance abuse issues.
Comprehensive Offerings to Meet Your Students' Needs
Invo Healthcare provides a comprehensive array of offerings to school districts and charter management organizations around the country.
From full mental health programs to professional development and capacity building, our team's expertise in school-based solutions is unparalleled.
Applied Behavior Analysis • Mental Health Services • Autism Services • Speech and Language Pathology • Occupational Therapy • Physical Therapy • Licensed Professional Counselor • Orientation and Mobility Specialist • Social Work • Family Counseling • School Nursing • School Psychology • Special Education • Special Instructors • Paraprofessionals • Teacher of the Deaf and Hard of Hearing

By forging strong alliances with schools and districts nationwide, we aim to empower educators and administrators with the tools and resources necessary to facilitate optimal student growth and quality mental health support.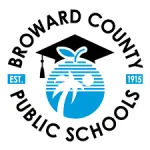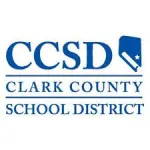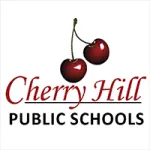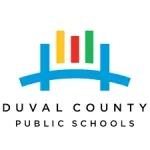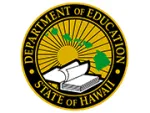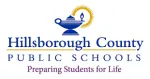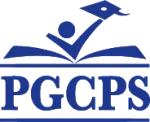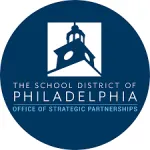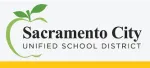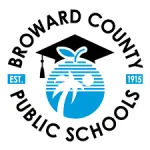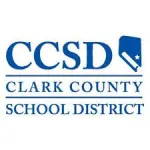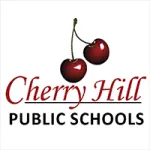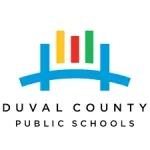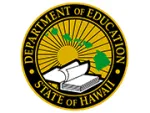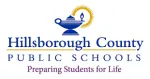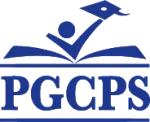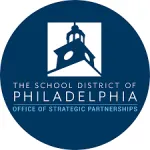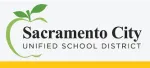 Contact Our Main Office
10014 N Dale Mabry Hwy, Suite C-100 Tampa, FL 33618 ● Phone: 800-892-0640 ● Fax: 800-892-0648