Helping Children Shine
The largest and most comprehensive provider of ABA, behavioral health, and related therapy services in the country.
We're here to help children achieve lifelong success, no matter where they are on life's journey and to empower school-based professionals to unlock the full potential of their students and drive positive outcomes.
Helping Students Reach Their Fullest Potential
With more than 30 years of experience in providing school partners with programmatic solutions to some of the most challenging behavioral, mental health and therapeutic solutions, our services are unparalleled and encompass a wide range of mental health support, including counseling, therapy, and assessments. We collaborate closely with school-based professionals to ensure that our services align with the students' needs and goals. Learn why districts around the country turn to Invo to drive superior outcomes for students.
By forging strong alliances with schools and districts nationwide, we aim to empower educators and administrators with the tools and resources necessary to facilitate optimal student growth and quality mental health support.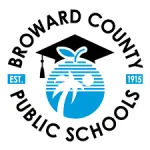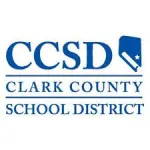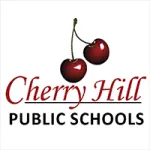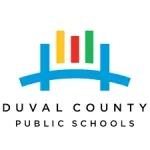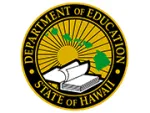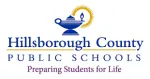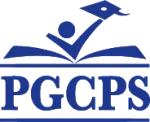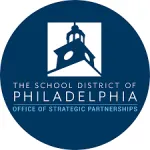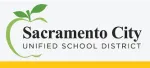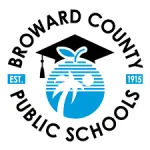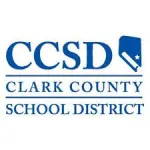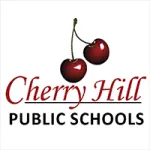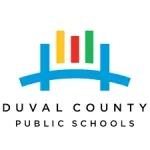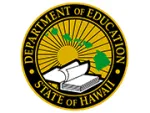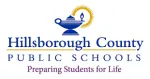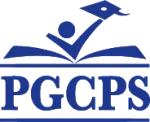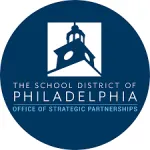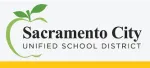 Driving Innovation. Improving Outcomes.
At Invo Healthcare, our goal is not simply to provide services, but to develop solutions to some of the challenges families, school districts and payors face within our field. As a quality provider of ABA, we know too many families struggle to get the services they need, and payors are working to ensure their enrolled patients have access to providers. As leaders in school-based services, schools are facing new and more acute challenges as they relate to mental health and behavior.

We believe that every student deserves the opportunity to thrive academically, socially, and emotionally. Through our comprehensive mental health tools and resources, we aim to create a supportive environment that fosters growth, resilience, and well-being.
Fulfilling Careers Start Here
We take pride in providing professionals with incredible career opportunities in school-based services. Learn why Invo Healthcare is a trusted provider of comprehensive mental health tools and resources for school-based professionals and number one choice for professionals nationwide.
At Invo, we understand the unique challenges faced by school-based professionals in supporting the mental well-being of their students. That's why we offer a range of high-quality tools and resources tailored specifically for the educational setting. By partnering with Invo Healthcare you gain access to a team of experienced and dedicated professionals who are committed to delivering the highest standard of care. Our experts are equipped with the latest evidence-based practices and are passionate about helping students reach their fullest potential.
Join us at Invo and let us support you in providing the quality mental health services your students deserve. Together, we can make a lasting impact on their lives and help them reach their fullest potential.
As a supervisor of special education in a large New Jersey School District, I have found Invo Healthcare Associates to be a consistently reliable and flexible organization who works diligently to meet the related service needs of the district, specifically in the areas of speech/language and occupational therapy.
J.D.
-SUPERVISOR OF SPECIAL EDUCATION; NJ